Criminal Defense Attorney
Offices in York and Fort Mill, SC
Help with All Types of Criminal Charges
If you've been arrested, you need the help of an experienced criminal defense attorney as quickly as possible. Daniel D. D'Agostino knows the legal system well. He's been helping people charged with crimes in York County, SC and surrounding areas for more than 20 years.
Hiring a criminal defense attorney is a smart step to take in protecting your future. Even misdemeanor charges can impact your life with fines, jail time and reduction of your future opportunities.
Mr. D'Agostino is a hard working trial attorney who puts your best interests first when dealing with the criminal courts. All your options will be pursued, whether that means arguing for a diversion program, negotiating a plea deal or strenuously defending you in court.
Legal Knowledge and Advocacy
Our knowledge of the law and compassion for our clients translates into superior legal representation. We persistently pursue a successful resolution to your case.
LET US HELP
Meet our defense attorney
Finding Innovative Solutions to Your Legal Needs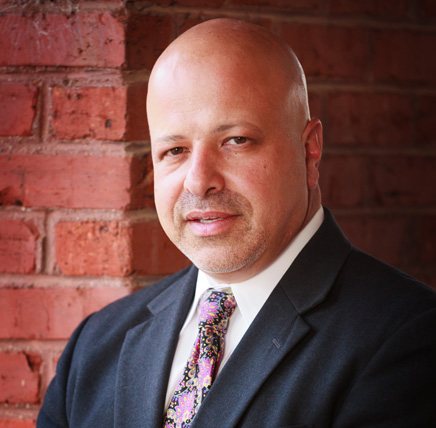 Daniel D. D'Agostino
Attorney at Law
Daniel D. D'Agostino is licensed in South Carolina and North Carolina. He has been helping clients with their legal needs for 25 years.
Disclaimer
Material presented on the D'Agostino Law Firm, LLC website is intended for information purposes only. It is not intended as professional advice and should not be construed as such. The website also is not intended to be advertising and D'Agostino Law Firm, LLC does not wish to represent anyone desiring representation based upon viewing this website in any state or jurisdiction where this website fails to comply with all laws and ethical rules.